Solar Eclipse Viewing Party

You're invited!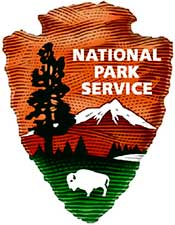 Join the National Park Service at South Beach on Monday, August 21st, 8:30 am to noon, for a Solar Eclipse Viewing Party!
Please note, we are expecting a high number of visitors and will be closing the parking area at South Beach to minimize pedestrian/vehicle conflicts – individuals with limited mobility will still be allowed to park at South Beach.
There will be an event tent on the corner of Pickett's Lane and Redoubt Road where park staff will give you event information and direct you to park on Redoubt Road.
More Information is available at the links below:
Safety Information for viewing the eclipse (pdf)
South Beach Site Map (pdf)