A Successful First Annual Bike n Brew
A letter of thanks from the Lions Club…
Dear Editor,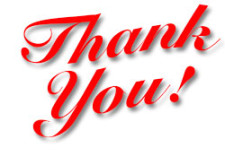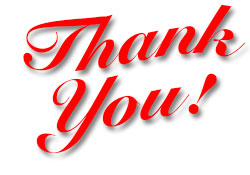 Thanks to all who made possible the first annual Lions Club Friday Harbor Bike-n-Brew. Many Lions Club and individual volunteers, generous sponsors, enthusiastic bicyclists, and locals made this fund-raising event a 'roaring' success!
Early-rising cyclists began at the Fairgrounds eating a hearty breakfast served up by the Cutthroat Pirates. Following a safety briefing, the participants, escorted through town by SJC deputies, took to the road via three pre-planned scenic routes. There were cheerful volunteer-supported food stops along the routes and thanks to Meat Machine Bicycles, roving volunteer mechanics to help with any problems.
Seattle live event photographer Ryan Martin of ROM Photog, Lion Bill Waxman, and local portrait photographer Marie DiCristina memorialized the ride on 'film,' catching cyclists in the picturesque backdrop of the island.
After a day on the road, bicyclists and locals gathered at Brickworks, where Lopez Brewing Company, (Orcas) Island Hoppin' Brewery, San Juan Brewing Company, and Friday Harbor Brewing Company provided their most creative island microbrews for tasting.
Heartfelt thanks and sincere gratitude go to our premier-level sponsors: Meat Machine Bicycles, Coldwell Banker, Islanders Bank, Centerplate, Lawson Construction and our second and third-level sponsors. Special mention to those who helped fill the bicyclists "swag bags" with various goodies: Cask and Schooner growler jugs, Tops'l gift cards, Cannondale bicycle gear, water bottles from Meat Machines, and discount coupons from sponsors! Thanks to Paul Hopkins at San Juan Island Fitness, Printonyx, and Angela Carlson. If we have missed naming anyone who helped us, we apologize.
Thank you also goes to the people of the San Juan Island for being patient drivers. And the biggest thank you goes to local residents, for your support of this charity ride and brew fest– a full third of our 94 bicyclists were from Friday Harbor! Without you, it wouldn't have happened!
All funds raised go to local Lions Club projects and donations, such as early-detection eye examinations at the elementary school, college scholarships, eye glass financial assistance, and financial assistance to the food bank, Friday Harbor Athletic Association, and the arts.
BJ Brandli
Lions Club Volunteer Coordinator