Know Your Island Walk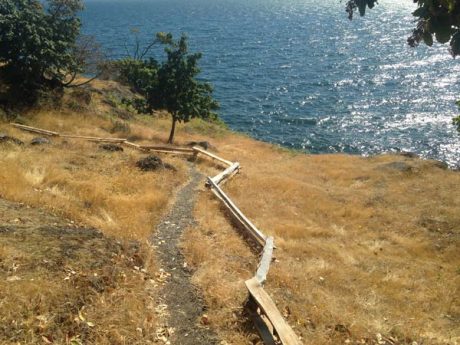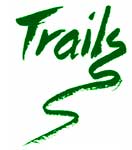 This is the last Know Your Island Walk for 2017 – a little history with a walk on the Wild West Side.
Doug McCutchen will take us on the main trails through the west side with a focus on ecological and human history including lime mining, agriculture, tribes and first nations, Hawaiians, fish traps and commercial fishing, geology, and ecological history.
Total length is 2 miles. Rating: Moderate on gentle trails. After the formal walk anyone who is interested and physically able is invited to do a preview of the proposed trail route up the Reiss property. It would add about another mile and is steep, rocky with uneven terrain.
Dogs on leashes are welcome. Meet at the Lime Kiln State Park and car pool.
Saturday October 28 from 1:00 to 4:00 pm.