Unusual Container Class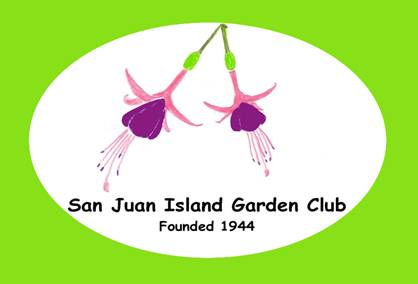 Window Sills In Winter
Brighten your winter home with your favorite herbs, Jonny Jump Ups, or maybe succulents, in whimsical window sill planters.
You will be provided with a selection of containers, plants and seeds. Expert guidance, proper potting medium and a warm beverage complete this SJI Garden Club class.
We would like to acknowledge Community Treasures' donation of the majority of the unusual containers: There are flour sifters, lamp shades, wooden wheelbarrows, tea cups, miniature tubs and tea pots.
Proceeds from this class will help support the Garden Club's Elementary School Garden.
Date: October 21, 2017
Location: Mullis Community Center
Time: 10:00 AM
Cost: $35
Instructor: Fiona Norris
Reservations are required prior to October 16, 2017
To register contact:
Kathie Forsyth – 360-378-8685 – Kathie.Forsyth@edwardjones.com
Vonnie Harold – 360-298-0859 – yharold99@gmail.com
For more Garden Club news, visit: www.sjigardenclub.weebly.com
Meetings, Classes and Excursions are open to everyone.