Katie Loring to be Sworn In as New Judge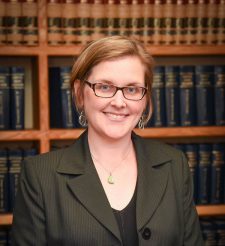 San Juan County Superior Court announces the Swearing-In Ceremony for San Juan County's next Superior Court Judge, Kathryn C. Loring.
Friday, December 29, 2017 at 4:30 pm in the Superior Courtroom at San Juan County Courthouse, 350 Court Street, Friday Harbor.
Reception to follow at the San Juan Island Grange, 152 1st Street, Friday Harbor from 5:00 to 6:00 pm.