Successful Fundraiser at SJCT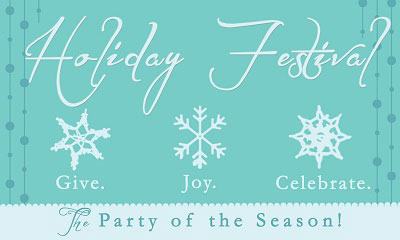 There was an outpouring of generosity this past Saturday at San Juan Community Theatre's annual Holiday Festival fundraiser. More than $108,000 was raised for the Theatre's ongoing mission to provide entertainment, volunteer, and educational opportunities.
"We are truly fortunate to have so many people in our community who support the arts," said SJCT Promotion Director Jan Bollwinkel. "From the businesses that donated gift certificates or services for the silent and live auctions to the friends who bid on those items to the many volunteers who keep the Theatre going all year round… we can't thank you enough!"
Tamara Weaver was there with camera in hand and has these photos to share of the evening. Who all do you recognize?