SVC Champions of Diversity Awards
Skagit Valley College to Host the 18th Annual Champions of Diversity Awards Ceremony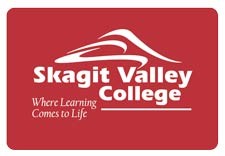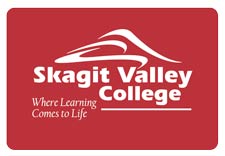 Skagit Valley College and Washington's public universities are pleased to recognize young multicultural leaders from Skagit, Island, and San Juan counties at the 18th Annual Champions of Diversity awards ceremony. The celebration will take place on Wednesday December 6th from 6:30 to 8:00 pm in McIntyre Hall, located on SVC's Mount Vernon Campus.
The evening will honor many amazing students, some of whom are the first in their family to attend college. Also attending the awards ceremony will be representatives who will award SVC scholarships: SVC Foundation, BECU, Community Action of Skagit County Latino Advisory Committee, Migrant Leaders Club, Student Success Center at SVC, North Coast Credit Union, SaviBank, Skagit Bank, Skagit Publishing, Swinomish Indian Tribal Community, and Skagit Regional Health. In addition, university scholarships will be awarded by: Central Washington University, Eastern Washington University, The Evergreen State College, University of Washington Seattle, University of Washington College of Engineering, Washington State University, and Western Washington University.
The Champions of Diversity awards ceremony celebrates the accomplishments of young multicultural leaders in our communities and honors them with scholarships ranging from $1,500-$10,000 from Skagit Valley College and all of Washington's public universities.
Event sponsors this year include: Shell Puget Sound Refinery, Swinomish Indian Tribal Community, BECU, Skagit Publishing, SaviBank, Skagit Regional Health, Northcoast Credit Union, Skagit Bank, Skagit County Community Auction Agency, and SVC Foundation.