Thank You!
Posted December 19, 2017 at 5:44 am by Tim Dustrude
Here's a note of thanks from St. David's Church…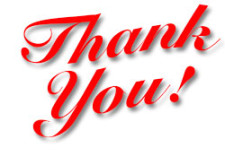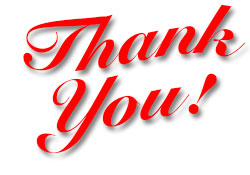 St. David's Church wish­es to express its grat­i­tude to all those in our island com­mu­ni­ty who made last Saturday's ben­e­fit con­cert, "A Vil­lage Christ­mas," such a resound­ing success.
Thanks are extend­ed, first, to the singers and instru­men­tal­ists who so gra­cious­ly vol­un­teered their time dur­ing a month of rehearsals lead­ing up to this spe­cial event! Thanks, too, to all those who con­tributed time and effort to make the after-con­cert recep­tion possible.
Heart­felt thanks also go out to all of you who attend­ed, and so gen­er­ous­ly respond­ed with cash dona­tions in sup­port of the Unit­ed Way Severe Weath­er Shel­ter pro­gram, or with dona­tions of food items for the Fri­day Har­bor Food Bank. You warmed our hearts with your obvi­ous appre­ci­a­tion of the music, and with your gen­eros­i­ty toward these two impor­tant com­mu­ni­ty programs.
The peace and bless­ings of the sea­son to you!
Richard Lind, Con­cert Director
Fr. Doug Simon­sen, Rec­tor, St. David's Church
You can support the San Juan Update by doing business with our loyal advertisers, and by making a one-time contribution or a recurring donation.