Friday Harbor Grange Open House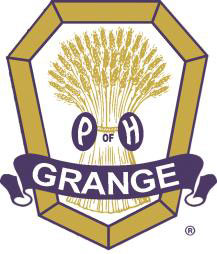 Friday Harbor Grange #225 cordially invites our community to a Friday Harbor Grange #225 Open House sponsored by Community Treasures. Please join us in having some FUN in filling needs in our community by promoting:
Permanency of Community Treasures
A community Talent Contest
Educational programs (like Love and Logic)
Family and charitable activities (arts, crafts and photography)
Writing legislative resolutions.
Thursday, January 18, 2018 from 6:15 pm – 7:15 pm at the Mullis Senior Center. Join us for goodies and camaraderie. Ask questions, watch a short video, and visit with island neighbors.