League of Women Voters to Meet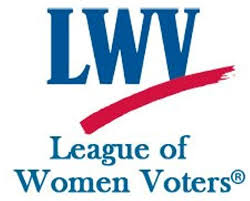 "Now is the TIME for Advocacy and Action" is the topic of the League of Women Voters meeting February 12 at 12:30 pm in the San Juan Island Library meeting room. Geared especially to those members who are new to League Advocacy as well as information for all members on what and how to take action, this meeting will bring into focus the League calls to Action in the Washington state legislature.
The legislature is in short session this year now until March 8. League members will share highlights of important legislation including some high priority issues for San Juan County. State League efforts and also what we can do to influence outcomes will be emphasized. The public is welcome to attend.