Stage Left's Words of Love at Cynthia's Valentine's Dinner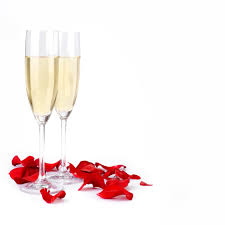 Cynthia's restaurant has a special Valentine's menu served in conjunction with Island Stage Left's Words of Love…
Delicious food, wine, live music, soft lights and words of love that will make you smile, touch your heart and encourage you to leave the outside world behind for a while. We hope to share this wonderful evening with you.
Please join us! February 16 and 17 – 5:30 – 8:30 pm. Dinner served followed by Words of Love with Stage Left.
Valentine Dinner menu is $50 and includes 1 glass of champagne.
Valentine Salad
Entrée choice of Roasted Prime Rib, Seared Salmon with Leek Sauce, or a Vegetarian Entrée of Polenta, Black Bean, Roasted Vegetables, Balsamic Glaze
Entrée served with Garlic Mashed Potatoes and Seasoned Vegetables
Raspberry Souffles with Chocolate Sauce
Call Cynthia at 360-317-7178 or Email cynthiasofcourse@gmail.com to RSVP