Adam Says Vote "YES"
In the SJ Update mailbag this morning we find a letter from Adam Eltinge…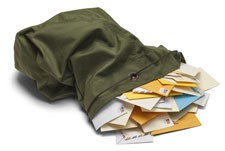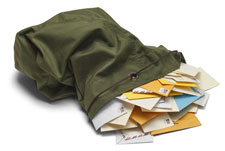 On April 24th, join me in voting Yes for the San Juan Island School District's levy renewal. This levy represents vital funding that the school district needs in order to continue offering the programs and services that we currently have.
The state still has not fully funded schools, which is why they have authorized local levies. 100% of this levy stays local and it funds mandated programs such as special education, and services which are essential but not fully funded by the state, such as Nursing, Counseling, and additional teachers to reduce our class sizes.
Join me in supporting our schools by voting Yes.
Sincerely,
Adam Eltinge