From the Mailbag
In the SJ Update mailbag this morning we find this letter from Bob & Shannon Wilson…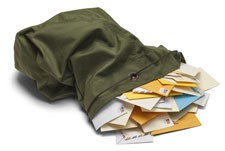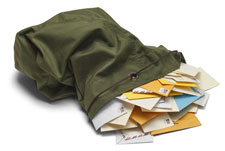 Vote YES for our schools! This year, more than ever it is so important that we vote YES on the school levy. It is NOT a new tax, but a renewal of the one that has existed for many years. The legislature did not fully fund public education as promised, and indeed, the San Juan Island Schools over the next four years will receive LESS funding than before because of the allocation of our property tax dollars across the state. Hard to believe, isn't it? Our community needs this levy!
This levy comprises 17% of our schools' budget. That's almost $2 million. This levy covers a host of things that the state does not fund; a school nurse, art teachers in elementary and high school, music in the schools, counselors, food service and so much more.
This is not just about my children, or your children, but about the viability of our community. As a local business owner, I depend on a strong, sustainable community and a vibrant public school system is pivotal.
Thank you,
Bob & Shannon Wilson