From the Mailbag
Posted March 30, 2018 at 5:45 am by Tim Dustrude
In the SJ Update mail­bag this morn­ing we find this let­ter from Bob & Shan­non Wilson…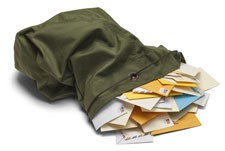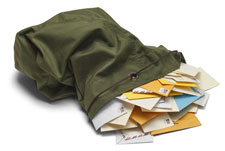 Vote YES for our schools! This year, more than ever it is so impor­tant that we vote YES on the school levy. It is NOT a new tax, but a renew­al of the one that has exist­ed for many years. The leg­is­la­ture did not ful­ly fund pub­lic edu­ca­tion as promised, and indeed, the San Juan Island Schools over the next four years will receive LESS fund­ing than before because of the allo­ca­tion of our prop­er­ty tax dol­lars across the state. Hard to believe, isn't it? Our com­mu­ni­ty needs this levy!
This levy com­pris­es 17% of our schools' bud­get. That's almost $2 mil­lion. This levy cov­ers a host of things that the state does not fund; a school nurse, art teach­ers in ele­men­tary and high school, music in the schools, coun­selors, food ser­vice and so much more.
This is not just about my chil­dren, or your chil­dren, but about the via­bil­i­ty of our com­mu­ni­ty. As a local busi­ness own­er, I depend on a strong, sus­tain­able com­mu­ni­ty and a vibrant pub­lic school sys­tem is pivotal.
Thank you,
Bob & Shan­non Wilson
You can support the San Juan Update by doing business with our loyal advertisers, and by making a one-time contribution or a recurring donation.