Register for SVC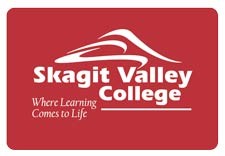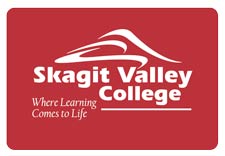 It's not too late to register for Spring Quarter at Skagit Valley College
Registration is going on now. Classes begin April 3rd. Trending programs include:
Arts
Basic Education for Adults
Bachelor of Applied Science in Environmental Conservation
Composites
Engineering
STEM
Sustainable Agriculture
Also, Business direct transfer (at Whidbey Island Campus)
Or, if you would like to earn your bachelor's degree, complete your first two years at SVC and then transfer to a four-year university. Study close to home and save money, compared to tuition at a four-year college.
For more information, visit www.skagit.edu/getstarted or call:
San Juan Center, (360) 378-3220