Chamber Member of the Month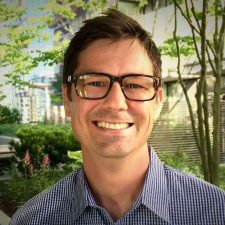 Tim Fry is the SJI Chamber of Commerce Member of the month…
Tim is founder of 468 Communications, which specializes in location-based marketing. The company's 468 Insider mobile apps help communities increase visitor engagement while driving local commerce. The platform has been used in a variety of ways – from rewarding visitors to the San Juans for exploring the islands and shopping locally, to incenting heritage-based tourism across Washington State.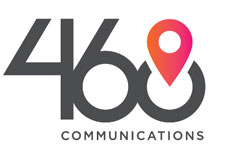 San Juan Islands Insider, created for the San Juan chambers as the first 468 app, is a great way for local chamber members to create incentives for customers to visit and make purchases at their places of business. Since the app became available in 2016, 20 other communities across Washington and British Columbia have licensed the platform for their own shop local programs.
A graduate of Georgetown University, Tim has been recognized with several industry awards, including Ad Age's "40 under 40." A native of Spokane, Tim lives in Bellingham with his wife and two children. They spent the Summer of 2016 touring Washington to promote 468 Insider and to learn about the unique heritage of the communities around the state. You can read about that adventure at www.ProjectWA.org.