Community Pet Food Bank Opening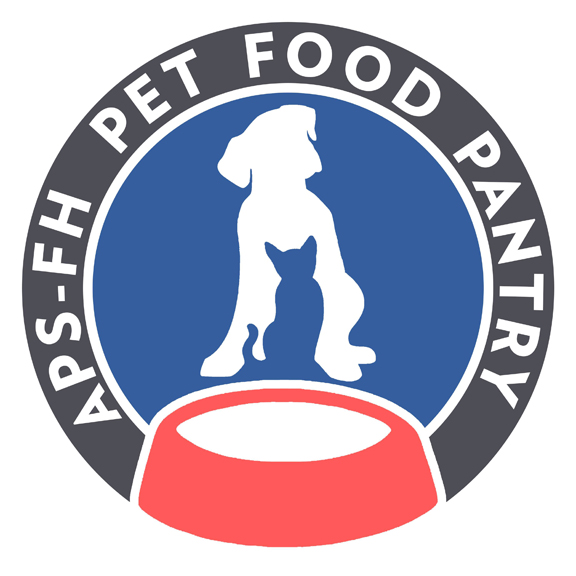 APS Treasure Hounds and the Animal Protection Society are proud to announce the opening of the APS-FH Pet Food Pantry….a community pet food bank to help keep pets in their homes by providing pet food for families in need. The Pet Food Pantry will be located at the Treasure Hounds store at 365-C Spring Street in Friday Harbor. Hours for the pet food distribution will be Wednesdays from 10am – 1pm. There will be both cat and dog food available, canned and dry.
There will be list of guidelines we would like our participants to be aware of including you must be 18 years or older to receive goods, have proof of island residency and also have proof that your pets are spayed or neutered (if they are not, APS can help with some financial assistance in that regard).
Treasure Hounds and APS will be accepting both cash and pet food donations to keep this program going for as long as we can. We would prefer cash donations as we have access to buy preferred foods at a discount rate, however any unopened and non-expired quality pet foods will be accepted except veterinary foods for medical conditions (kidney, etc). Both canned and dry foods are acceptable. We hope this is a successful venture and a positive way to help in keeping responsible families and their pets together.