Free Teen Karaoke Pizza Party at San Juan Island Library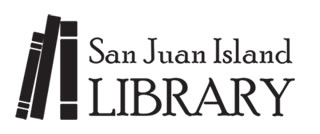 On Wednesday, Aug. 1 at 6:30 PM the San Juan Island Library is hosting a Teen Karaoke Pizza Party. The Party is in celebration of the summer reading program theme, Libraries Rock!
Bring your friends and try your hand at Karaoke with a mix of current hits and Broadway show tunes. Sing duets, solos, or in groups. For grades 6th-12th.
All pizzas, beverages, and other refreshments are provided courtesy of the Friends of the San Juan Island Library. The Party will be held in the main area of the library and words to the songs will be displayed on the library's drop-down projection screen.
For more information, contact the San Juan Island Library at 360-378-2798 or stop by the library today at 1010 Guard St. in Friday Harbor.