Library Says Thanks
Thank You to the San Juan Island Community Foundation Women's Fund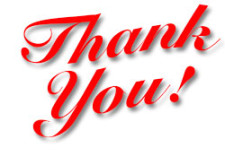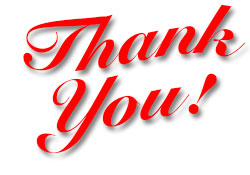 On behalf of the entire San Juan Island Library Youth Services staff, I would like to extend our deepest gratitude to the San Juan Island Community Foundation Women's Fund for their generous support of our Middle Grade Book Club. For the 2018-2019 school year, the Women's Fund will provide funding to purchase books for our club members. These books will go directly into the hands of our island's emerging teen population and help expose them to a variety of authors and literary genres.
The Middle Grade Book Club is one of the library's most popular programs for this age group, with a steady participation rate of more than 20 members who enjoy socializing at the library and sharing their love of reading.
Designed for students in 6th to 8th grades, the Middle Grade Book Club is held monthly during the school year. Each participant receives a paperback copy of a selected book title, then meets together one Saturday evening for a discussion and to watch the film adaptation of the story. In addition to discussing books, participants learn to be part of a social group with shared goals and interests.
The Middle Grade Book Club is hosted by Kathy Babbitt, our Youth Programs Associate. This coming school year also will feature guest moderators from Friday Harbor High School. Registration for the club is free and will begin in September continuing until May. For more information about the Middle Grade Book Club or additional library services, please call us at 360-378-2798 or visit www.sjlib.org.
Again, the San Juan Island Library thanks the Community Foundation Women's Fund for their generous financial support of literary programming for our island's youth. Happy Reading!
-Melina Lagios
Youth Services Manager, San Juan Island Library