San Juan Island Library Presents Two Events with the Micah and Me Music Show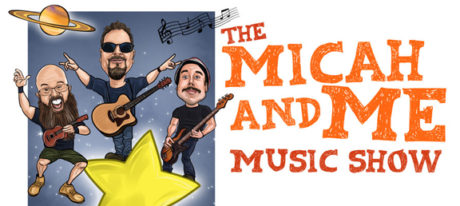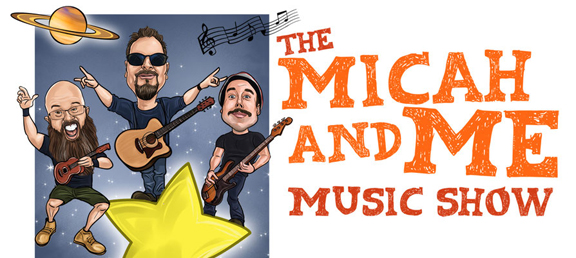 Friday, July 13, 7 PM at Brickworks: The children's band Micah and Me Music Show is back by popular demand. They are throwing another Dance Party at Brickworks. The fun begins at 7 PM.
You won't want to miss this high energy, fun-filled party and dancing to the music. Micah and Me were recently named one of Portland's top five bands for children.
The Micah and Me Music Show Dance Party is sponsored by the San Juan Island Library as part of the 2018 Summer Reading Program, Libraries Rock! All library programs are free to the public. For more information, please contact library staff at 360-378-2798 or visit San Juan Island Library.
Saturday, July 14, 11 AM at San Juan Island Library: Join the fun and learn how to play the ukulele! The San Juan Island Library is sponsoring a free, introductory workshop.
The program is designed for children in elementary school and is being taught by the talented musicians of the musical group Micah and Me Music Show from Portland, Oregon.
Ukuleles will be provided or bring your own. Please register in advance as space is limited for this free workshop held in the library meeting room. Call 360-378-2798 to register or stop by the library today at 1010 Guard Street in Friday Harbor.