A Letter of Thanks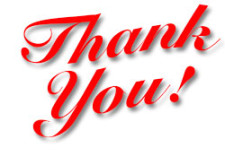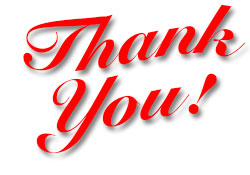 PADs for Parkinson's of San Juan Island would like to acknowledge all who supported the PADs Program with your presence, your interest, and your support during the San Juan County Fair. You are making this ground-breaking program possible.
We extend our heartfelt thanks to the San Juan County Fair Event Team; to our training session volunteers and handlers who continue to support our 14 fabulous sniffer dogs; to the many who attended the live demonstrations of the dogs at work; and to those who provided much-needed financial support. We extend a special bow of thanks to The San Juan Island Community Foundation and to the many who contributed to the SJICF match-funding effort for PADs.
Due to the amazing support of the SJICF and its benefactors, we are now able to purchase and install a wheelchair ramp at the PADs facility. This will provide access to the facility for all who are mobility-challenged, many of whom are our own Parkinson's Sample Donors, so that they too can observe the PADs (Parkinson's Alert Dogs) in action.
For those of you who contributed to the dog-training match-fund at the PADs facility, we are eternally grateful. Without the dogs, there is no PADs.
We continue to extend our very deep gratitude to our sample donors who are battling Parkinson's Disease. The work we do is for you.
In closing, we can only say, on behalf of the entire PADs team, we are grateful, blessed and honored to be a thread in the fabric of a community that continues to work for a better world.
PADs for Parkinson's, a 501(c)(3) nonprofit organization, is the first and only program of its kind in North America to train dogs to detect Parkinson's Disease. Today, PADs (an acronym for Parkinson's Alert Dogs) supports 14 dogs and handlers in the program. Collectively, the dogs, or PADs, range between 88% and 98% in accuracy, both in sensitivity and specificity, in their ability to detect Parkinson's Disease from patient donor samples. The PADs facility is located on San Juan Island in Washington State at the San Juan County Fairgrounds.
Respectfully submitted,
Lisa Holt and Richard Lind