Calling All Twelves!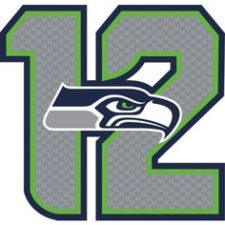 Calling All Twelves!
Thursday at the Fair is Seahawks Fan Fest! Or is it Fair Fest? Fan Fest!
Bring your Seahawk Spirit, wear your Seahawks gear and meet a Seahawk, a SeaGal and DJ Supa Sam, official DJ for the Seahawks.
Be there! Thursday Night from 8:00 to 9:00 on the Main Stage.