SVC Registration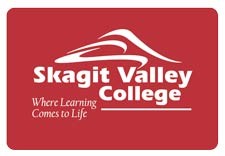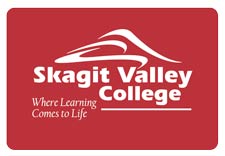 It's not too late to register for Fall Quarter at Skagit Valley College. Classes start September 25th. Complete your first two years of a bachelor's degree and save money on tuition compared to a four-year school. Or, start preparing for your new career with training in one of our workforce programs. Learn more at www.skagit.edu/programs . Trending programs include:
Academic Pathways
Basic Education for Adults
Manufacturing, Composites, and Engineering
Pharmacy Technician
Sustainable Agriculture
Also, you can earn a Bachelor of Applied Science in Applied Management or Environmental Conservation degree at SVC.
To get started, visit www.skagit.edu/getstarted or call:
San Juan Center, (360) 378-3220
Mount Vernon Campus, (360) 416-7700
Whidbey Island Campus, (360) 675-6656
South Whidbey Center, (360) 341-2324
Marine Technology Center, (360) 766-6282