League of Women Voters Holds General Election Candidates Forums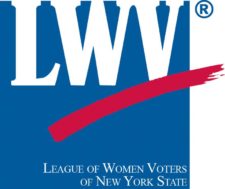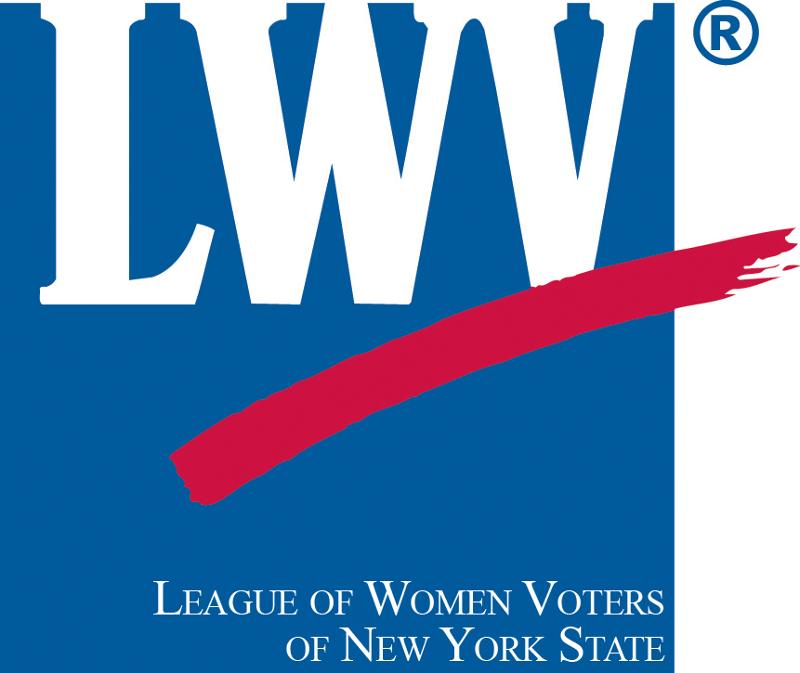 The League of Women Voters of the San Juans will hold candidate forums prior to the November general election. The forums
feature those running for the state legislative district 40 position, as well as candidates for San Juan County Sheriff, Prosecuting Attorney and District Court Judge.
For state legislative district 40, those running are Debra Lekanoff (Democrat from Bow) Michael Petrish (Republican from Anacortes).
For San Juan County Prosecuting Attorney, those running are incumbent Randall Gaylord (Democrat) and Nicholas Power (Democrat).
For San Juan County Sheriff, those running are Jeff Asher and incumbent Ronald Krebs.
For San Juan County District Court Judge, those running are Steve Brandli and Carolyn Jewett.
The public is encouraged to attend and submit questions to the candidates. Times and locations are:
5:15 – 7:15 p.m., Thursday, Oct. 11, San Juan Island Grange, 152 First St., Friday Harbor.

5:15-7:15 p.m., Wednesday, Oct. 17, Orcas Senior Center, 62 Henry Road, Eastsound.

5:45 – 7:45 p.m., Thursday, Oct. 18, Lopez Grace Episcopal Church, 70 Sunset Lane, Lopez Island.
For more information, contact Shireene Hale at 360-378-9797 or shireeneh@yahoo.com.
Follow the league on Facebook @LWVSanJuans.