From the Wild – the Journey of the Mustang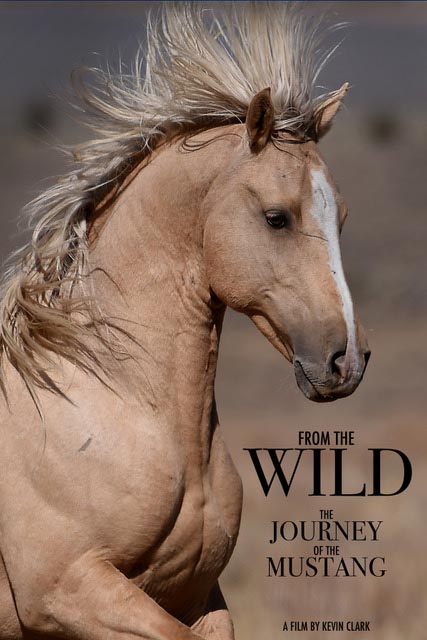 Its Friday Harbor Film Festival time Again and here is a great film about mustangs and what is being done by young girls to save them.
by Theresa Simendinger
Wild mustangs thrive in the stunning, but harsh landscape of Eastern Oregon. Due to their rapidly growing population thousands will be captured and placed in federal facilities until they are trained and adopted or sent to long-term holding.
"From the Wild, The Journey of the Mustang" follows the mustangs, the people and the policies that shape the lives of these horses taken from the wild."
Filmmaker Kevin Clark will be introduced at the screenings to answer questions.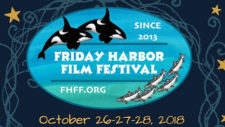 Also Jasmine Lechner, 2010 NW Extreme Mustang Makeover Winner, who made Top Ten in more than 10 other western state competitions. The part Jasmine is most proud of, is the fact, she placed the most TIP (Training Incentive Programs) horses, over 100 Mustangs in the year 2018 alone!
The film tells of Jasmine Lechner and her ten 17-year-old students taking these completely untrained mustangs and the process of turning them into great horses for adoption.
Jasmine, her daughters Ellie14 and Gracie11, will be availalble for Q&A. The girls participate each year with the Extreme Mustang Makeover Yearlings.
Shown with "The 100 Year old Whale" a film about Granny.
**Bring your kids to this one… remember kids get in free!**
It shows on Friday at 1:00 pm and Saturday at 10:00 am at the SJ Community Theatre