It's World Polio Day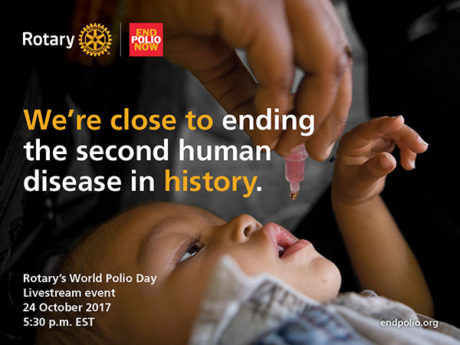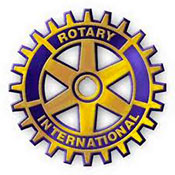 It's October 24th, and Rotary is celebrating World Polio Day to help raise awareness and the funding we need to reach full eradication.
Since its formation in 2003, Rotary Club of San Juan Islands has donated over $70,000 to ending polio. We contribute $1,000 annually through Concours d'Elegance. In addition, this year we gave $1,000 to campaign for Peking to Paris Endurance Motor Challenge, a 10,000 mile race to bring awareness to the End Polio Now program, and additional donations of $5,000 through club and individual giving.
In 30 years, we've gone from 125 polio-endemic countries to THREE (Nigeria, Afghanistan, and Pakistan), immunizing over 2.5 billion children. Yet, without full funding and political commitment, this paralyzing disease could return to previous polio-free countries, putting children everywhere at risk.
Please consider a donation today to the Rotary Foundation PolioPlus Fund at rotary.org/endpolio. Your gift will be matched 2-1 by the Bill and Melinda Gates Foundation.
Help us see this fight to the end.