Our Necessary Alliance
In the SJ Update mailbag we have this letter from Bill Appel…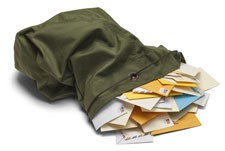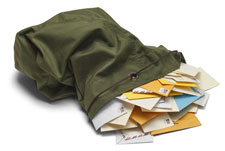 This will have been a hotly contested election. There have been allegations of errors, omissions and behavior, some of which but for the public stature of the targets, might arguably be libelous, and in the time-honored tradition of one corner of our community, are posted anonymously. I'm not commenting on the allegations themselves, I'm concerned about the tone.
Our community is already economically stratified, itself a major challenge. Do we really want to make our internal barriers higher? As a community, we have serious issues to deal with. You all know them so there's no point listing them here.
Whether or not we agree on politics, we're all in this together. If everyone expects to gain, everyone must contribute. We have to make things work, not just as they are but the way they must. When the smoke of this election clears, opponents must become allies. Simple civility suffices. We could start now.
Bill Appel, Waldron