Library Seeks Owner Representation Services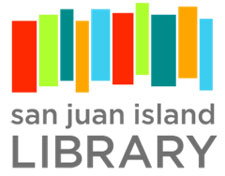 Request For Qualifications For Owner Representation Services
The San Juan Island Library is requesting Statements of Qualifications from interested owner representation firms to represent the Library in the development of a new library building and other improvements to real property at a site to be determined. It is our desire that the firm see this project through the entire process from site selection, planning, funding and design, through construction and occupancy.
The complete RFQ can be obtained at http://www.sjlib.org under "About Us/Library Building Project."
Extended deadline is Friday, November 28, 2018 at 6:00pm.
For questions, please contact Laurie Orton, San Juan Island Library Director at lorton@sjlib.org.