Stories from the Storm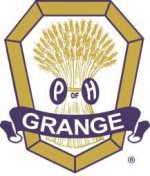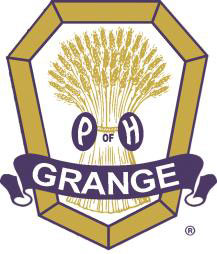 On Wednesday, November 14th at 7:00 pm at the San Juan Island Grange, the
Corps of Resiliency gathering
is going to be something special. We have teamed up with the Grange Lecture Series to host an evening of storytelling at the Grange Hall. We'll be turning off the lights, lighting a fire in the fireplace and sharing stories of the big blows and blackouts that we have lived through. We are encouraging folks to bring in a stick of wood, a special tool that would help in a power outage, and/or an oil lamp or battery lantern. If you have a story, a lamp to light, or a useful tool to show off, please bring it. And now a list of things we could use:
special "survival" tools to show off (does a can opener count?)
tea bags, cocoa packets
a stick or two for the fire
your stories or your friends and neighbors who have stories
Coming empty-handed is OK as well. All are welcome to sit by the fire, drink hot tea or cocoa and enjoy the stories. We will have a pot of water and a crab cooker on the deck for hot drinks. This is a Grange gathering, open to all and free of charge.
For those new to us, the Corps of Resiliency is an effort of San Juan Island Grange #966 to carry forth our mission to "support a resilient community of growers, makers and keepers…" We meet monthly to discuss ways to make our Grange, our families and our community more resilient in the face of an uncertain future. Past topics have been tool and skill sharing, and emergency water supplies. Upcoming topics will be local energy production and emergency communications. Stay tuned!