Use the Drop Box After 3:00 PM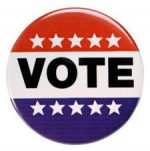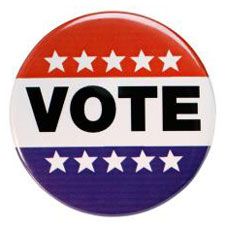 Please do not mail your ballot at the Post Office after 3:00 p.m. today. If you do, it will not be postmarked in time to be counted.
Instead, take it to the Ballot Drop Box on the Courthouse lawn by 8:00 p.m.
Make sure your vote counts!