Holiday Ferry Schedules
Posted December 23, 2018 at 10:19 pm by Tim Dustrude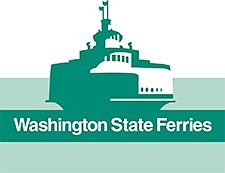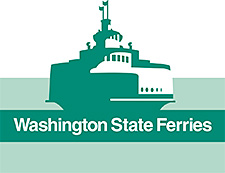 Hap­py hol­i­days from Wash­ing­ton State Fer­ries! The Anacortes/San Juan Islands/Sidney route will fol­low the reg­u­lar week­day sched­ule on Tues­day, Decem­ber 25 and Jan­u­ary 1, with the excep­tion of inter­is­land ves­sel #4, which will oper­ate on the hol­i­day sched­ule. The inter­is­land Fri­day Har­bor 2:20 pm and Lopez 3:50 PM will not sail; the Fri­day Har­bor 2:15 pm to Lopez and Ana­cortes will sail.
Vehi­cle reser­va­tions are strong­ly advised and can be made online or by call­ing 511 to speak with an Infor­ma­tion Agent.
Sched­ule:
http://www.wsdot.com/Ferries/Schedule/scheduledetailbyroute.aspx?route=ana-sj-sid
Vehi­cle reservations:
https://secureapps.wsdot.wa.gov/Ferries/Reservations/Vehicle/default.aspx
Please note — Ana­cortes ter­mi­nal con­ces­sions will be closed on Christ­mas Day.
You can support the San Juan Update by doing business with our loyal advertisers, and by making a one-time contribution or a recurring donation.