New Year's Eve Celebration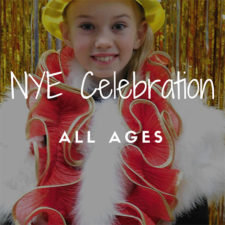 Join Island Rec for the New Year countdown with family, neighbors, and friends, at Brickworks. The Whale Museum has joined us to double our fun!
Participate in the Salish Sea themed CLUE game, get your picture taken in the San Juan Party Pics photo booth, decorate hats, play Bingo and more! Bring a sweet or savory snack to share for this community event, or bring a set of decorated cupcakes to enter in the cupcake beauty pageant!
We will have a Live stream of the NYC ball drop. This event has become a fun San Juan Island family tradition. As always, this is an alcohol-free event.
FREE! All Ages
Monday, December 31, 7-9pm
Brickworks