The Holly and the Ivy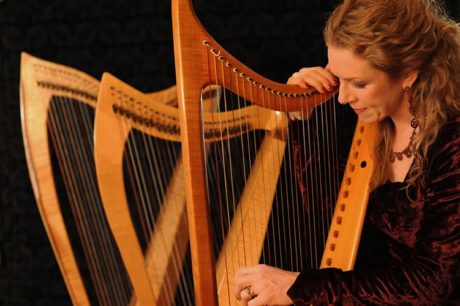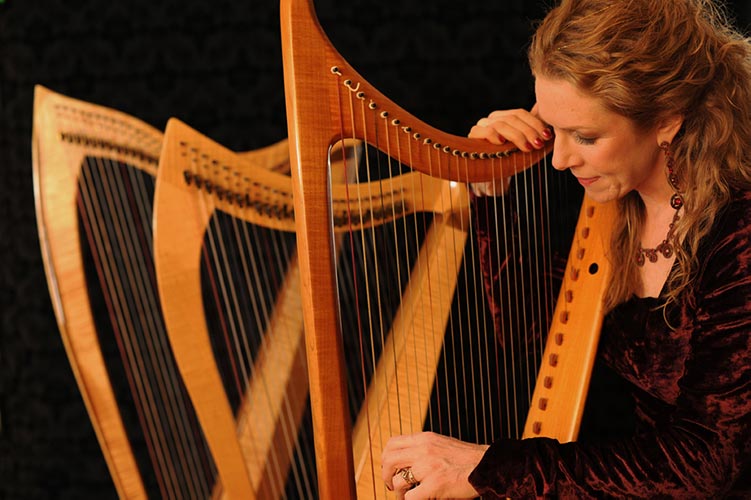 Island Haven Animal Sanctuary Benefit
Join award winning Celtic harpist Kathie Hardy & local violinist Hannake Klein Robbenhauer for an evening that will warm your hearts this holiday season! Kathie will perform an elegant mix of ancient and traditional Scottish & Irish tunes. She has won several Pacific Northwest Scottish harp competitions, including first place in the advanced harp category of the 2007 Northwest Regional Scottish Harp Competition at the Highland Games in Enumclaw. For more information: www.celticharp.info
"Kathie's music was so clear and harmonic, floating gently through the air bringing peace, calm, and healing. Dozens of people have commented on how much they enjoyed it. And I, too, found it beautifully reassuring." – Anonymous.
Performances will be Saturday, Dec. 15th, 7:00PM & Sunday, Dec. 16th 2:00PM at Isle Seat Theatre. And – Patti Bair and her friends from San Juan Singers will be performing for the Sunday performance.
In the spirit of the season of giving, all profits will go to Island Haven Animal Sanctuary, a volunteer run, non-profit retirement home for farm animals & horses on San Juan Island.
Tickets are $10.00 Pre-sale online or $12.00 at the door. Children 9 years old and younger are FREE. For more information & tickets please visit www.isleseattheatre.com.