Hospital District Meeting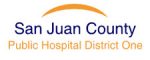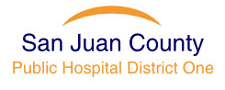 The San Juan County Public Hospital District No. 1 will hold its Regular Board Meeting of the year on Wednesday January 23.
There will be a work session that is open to the public at 2:00 p.m. followed by the Regular Board Meeting at 3:00 p.m.
The location is the Frank Wilson Memorial EMS Building.