Hosted Excursion: Northwest Flower Garden Festival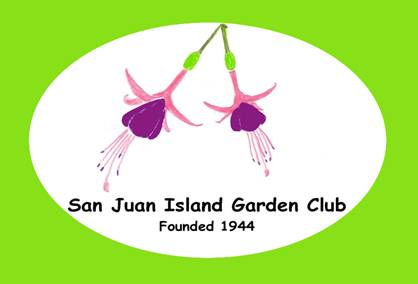 Herald the start of spring with gardening enthusiasts at this annual celebration. The NW Flower and Garden Festival in Seattle is the second-largest garden show in the United States. The display gardens will have 28,000 blooming bulbs in 20 plus full-scale display gardens to inspire everyone.
Stroll the marketplace with over 300 exhibitors. There are thousands of plants, vintage garden vendors and gourmet marketplace. Traffic cooperating, we will arrive at the Convention Center at 11:00 AM, in time to enjoy the Container Wars with Cisco Morris and Richie Steffen
The show offers a roster of over 100 of the finest seminars. When you dig into the free seminars and demonstrations you'll be inspired to turn your garden dreams into reality. The seminars blend stunning visuals showcasing cutting-edge advice from garden designers, horticulturists and authors.
Buy your ticket now at the Early Bird price (www.gardenshow.com) and enjoy a day with the SJI Garden Club at the FESTIVAL.
Date: February 22, 2019
Time: Eastbound Ferry FH 8:05 AM Westbound 7:50 PM
– Orcas 7:00 AM 7:10 PM
– Lopez 7:45 AM 7:50 PM
Cost: $50 – Transportation includes ferry ticket
Does NOT include food, festival entry ($19) or the driver gratuity
San Juan Island Garden Club web site www.sjigardenclub.weebly.com
Reservations are required prior to February 18, 2019
To register contact:
Kathie Forsyth 360-378-5071 kathie.forsyth@edwardjones.com
Vonnie Harold 360-298-0859 yharold99@gmail.com
The Joy of Gardening is Sharing