San Juan Booster Draft Tournament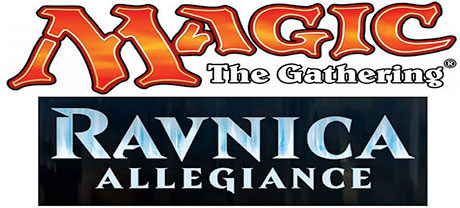 Fundraiser for Sea Scouts –
Send an email to Eric Stone to Sign Up Today – Tournament Will Be: February 2nd at the Friday Harbor Yacht Club from 9:00 to 3:00. Every participant will go home with 60 new Ravinica Allegiance cards plus enough mana for a new deck.
Prizes for top winners.
Cost is $20 ($17 for your new cards / $3 towards prize pool)
The Sea Scouts will be selling pizza snacks and sodas from the kitchen for fundraising.