Career Center to Sponsor Job Fair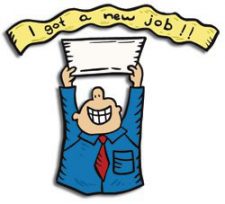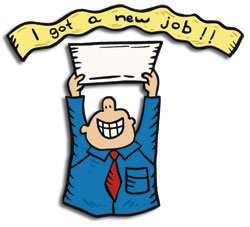 If you are fortunate enough to live in San Juan County and you are looking for a job, there are employers eager to talk to you. For those of you who are looking for a work, mark your calendars and dust off your resumes.
On Sunday, April 14 the Career Center will sponsor a JOB FAIR at the Mullis Center from 1:00 PM to 4:00 PM. Jobs offered will be both full time, year-round and seasonal jobs. If you are a job seeker and need advice on your resume contact the Career Center at 360 378-4662.
Employers who want to reserve a table at the Job Fair can call now at 360 378-4662 to reserve a table as space is limited.