Sealth to Replace Yakima
Posted March 28, 2019 at 3:11 pm by Tim Dustrude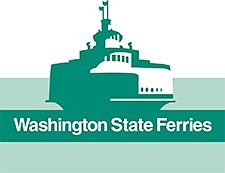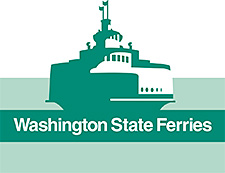 Begin­ning Fri­day, March 29, there will be reduced vehi­cle capac­i­ty on the Anacortes/San Juan Islands route when the 90-car Sealth begins ser­vice as ves­sel #2, replac­ing the 144-car Yakima.
Effec­tive today, the Yaki­ma replaces the 144-car Hyak, mov­ing from posi­tion #2 posi­tion #3, begin­ning with the Ana­cortes 2:10 pm to Fri­day Har­bor. The Sealth car­ries about 50 few­er vehi­cles than the Yakima.
Dri­vers are encour­aged to plan ahead and con­sid­er giv­ing them­selves extra time. For con­tin­ued up-to-date infor­ma­tion, cus­tomers can fol­low WSF's Twit­ter account at https://twitter.com/wsferries. Pas­sen­gers can also get real-time depar­ture and arrival infor­ma­tion using Ves­sel Watch:
http://www.wsdot.wa.gov/ferries/vesselwatch
You can support the San Juan Update by doing business with our loyal advertisers, and by making a one-time contribution or a recurring donation.