Snow Days Waived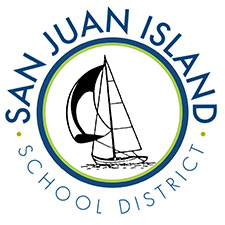 Snow days waived for San Juan Island School District
San Juan Island School District's application for continuation of state support (waiver of snow days) for the February 12 and 13, 2019 school closure has been approved by the state.
The district will not have to make up the two school days that were missed due to inclement weather, in accordance with the Governor's Proclamation #19-02.
The last day of the 2018-2019 school year will remain Friday, June 14, 2019. Graduation for Friday Harbor High School seniors is Saturday, June 8, 2019.
This district-wide closure was due to a severe snow storm that created transportation conditions that were hazardous and unsafe.