Downtown Downtime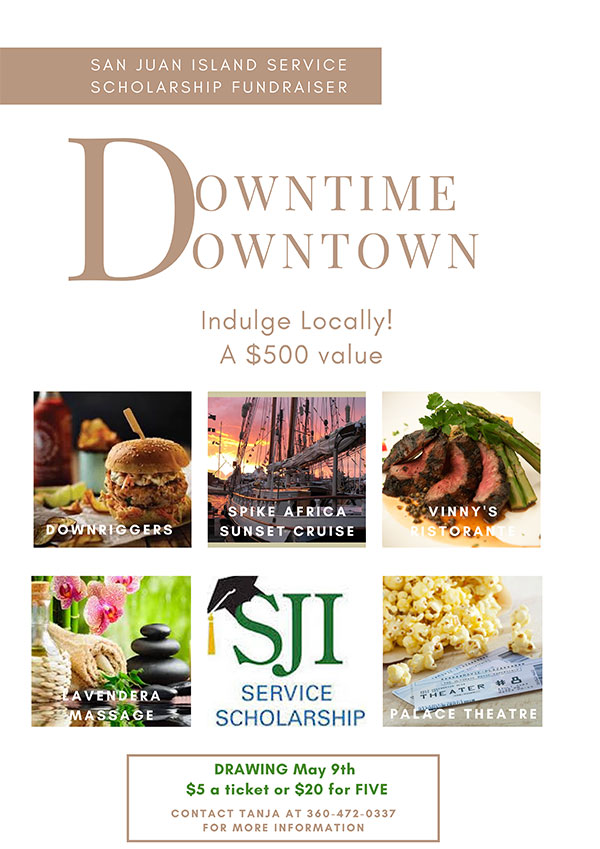 Help support higher education – win a gift basket, valued at $500 that includes gift certificates for food, relaxation AND entertainment!
Raffle tickets are $5.00 each or 5 for $20.00. We'll be selling raffle tickets at the next Saturday Farmers Market on May 4th.
They'll also be available for purchase during business hours at Deer Hazel.