Flow Through Time
Osha Breeze invites you to this month's exhibit at SJCT…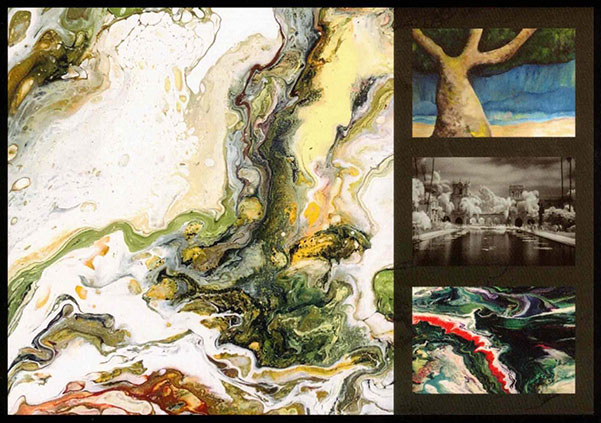 Good morning my friends,
I wanted to make sure you knew about my current art show that is hanging at the Community Theater through April. Please drop by and see my current body of paintings as well as a few pieces from earlier times.
And if you can, please join us there for a gathering/reception this coming Sunday, April 14th from 5-7pm.
Hope you are well & Hope to see you there!
Osha