Parking Lot Repaving
Posted April 12, 2019 at 2:40 pm by Tim Dustrude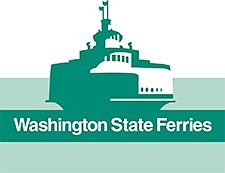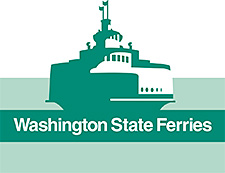 The Ana­cortes Ter­mi­nal Park­ing Lot A will be closed for about one month start­ing Sat­ur­day, April 13. Con­struc­tion crews will repave the park­ing lot dur­ing the clo­sure. The work is antic­i­pat­ed to be com­plet­ed by mid-May.
Lot A is direct­ly adja­cent to the pas­sen­ger ter­mi­nal and vehi­cles will not have access to the 15 min. pick-up/­drop-off area. Bus turn­around access remains available.
Dur­ing con­struc­tion, access to sev­en ADA park­ing stalls will be main­tained, and the south side of the park­ing lot (with new ADA park­ing stalls) will open by May 1. Addi­tion­al­ly, Dia­mond Park­ing Lot will open the upper lots for addi­tion­al parking.
You can support the San Juan Update by doing business with our loyal advertisers, and by making a one-time contribution or a recurring donation.