What's Pho Lunch?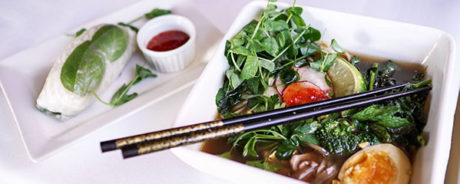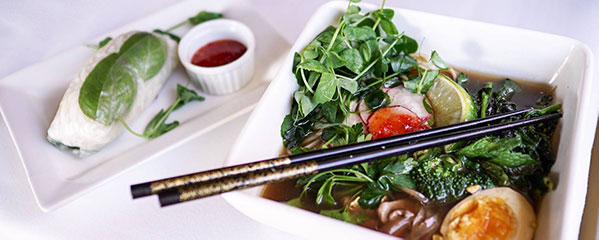 Coho Restaurant shares this invitation with you…
We are starting a Thursday lunch service and we have some fun wine dinners coming up. We are open Tuesday – Saturday this time of year.
What's Pho Lunch at Coho Restaurant? starting April 11th
We're bringing real Pho to Friday Harbor on Thursdays! Pho Real. Stop in for an amazing lunch with the most flavorful stock and fresh vegetables. Our vegetarian pho starts at only $10. So if you're a noodle Pho natic or if you just want a Pho nomenially delicious lunch with farm fresh veggies, fish, chicken or meat, check us out. In addition to Pho, we'll have spring rolls.
Winemaker's Dinners
Join us for one or all four of our Walla Walla winemaker's dinner series – Kontos Cellars, Doubleback Winery, Dusted Valley Winery and Rotie Cellars. Kontos Cellar's is the first up April 12th. If you're a fan of red wine you won't want to miss this evening.