Burning Season Closures In May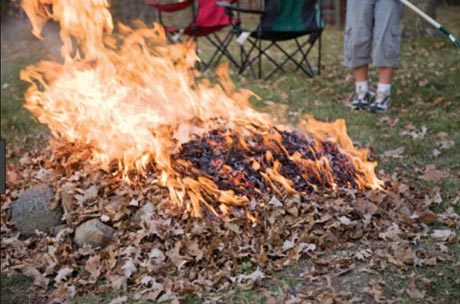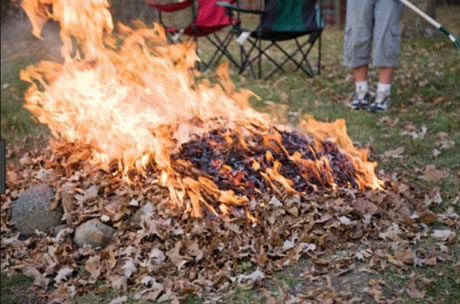 It's that time of year again. Burning Season is coming to a close in San Juan County. All Commercial Permits will be closing on May 15th at sundown. Residential permits will close on May 31st at midnight. Recreational fires remain open for the time being.
Please burn with caution and check back with the Fire Marshal's Office to see the most up to date fire risk, for info on burn bans and fire safety tips.