Couch to 8.8K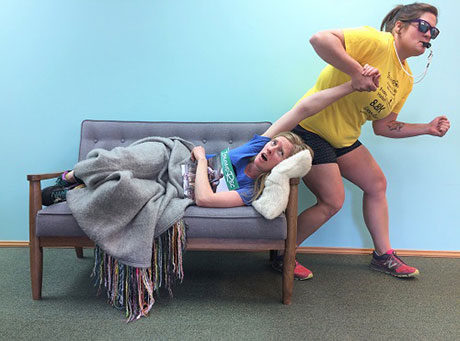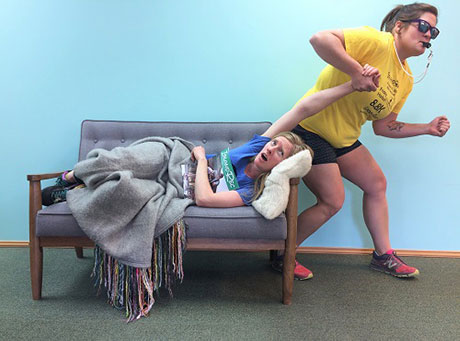 Do you want to run the annual Friday Harbor 8.8k Loop Run on August 17th, but aren't sure where to start?
Tackle training together by joining the Couch to 8.8k running group with coaches Heidi and Morgan! This is a 9-week running program; meeting Tuesdays and Thursdays for progressively longer runs leading up to the 8.8k Loop Run (approximately 5.5 miles).
We'll meet at various locations in town for workouts. No previous running experience is necessary. Participants are encouraged to get fitted for a comfortable pair of road running shoes prior the start of the program. Registration fee includes entrance into the 8.8k on August 17th, race t-shirt and a finisher medal!
Register by the early deadline June 10th for $45.00 ~ $5.00 more thereafter.
For more information or registration visit our website www.islandrec.org, drop by the office 580 Guard St, Monday -Friday 11am-5pm or give us a call 360-378-4953.