Disc Golf Community Project
Posted May 22, 2019 at 11:16 am by Tim Dustrude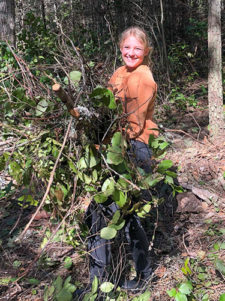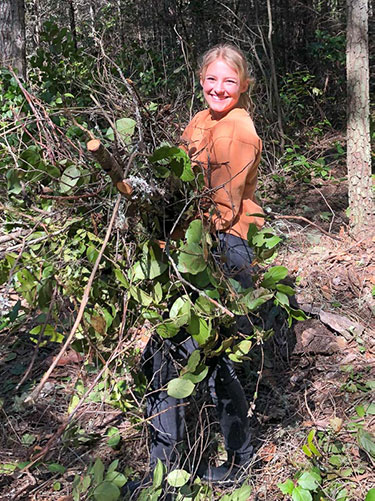 Soma Andrews and Jaden Jones are part of the com­mu­ni­ty projects class at Fri­day Har­bor High School. Their project is improv­ing the course at the Roche Har­bor Disc Golf Course by clear­ing fair­ways, fill­ing pot­holes, and cre­at­ing a brochure to adver­tise for the course.
As part of the project, hey wrote the fol­low­ing short arti­cle about the course to encour­age peo­ple to play disc golf:
Why should you play disc golf? This fun recre­ation­al activ­i­ty is easy to learn and is played world­wide. Locat­ed at 401 Rouleau Road, Roche Harbor's beau­ti­ful course con­tains open ter­rain and paths with­in the forest.

This is a great way to enjoy the out­doors while spend­ing time with friends and fam­i­ly. Con­cen­tra­tion skills increase when mas­ter­ing shots and avoid­ing obsta­cles, along with a great exer­cise for the upper and low­er body.

With­in the course, there are trails that are great for hik­ing and walk­ing as well.

The course is free, open sev­en days a week, and wel­comes any­one to come and enjoy the great out­doors of San Juan Island.
See more pho­tos below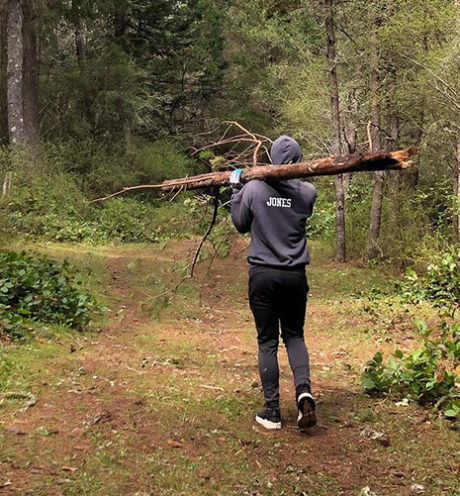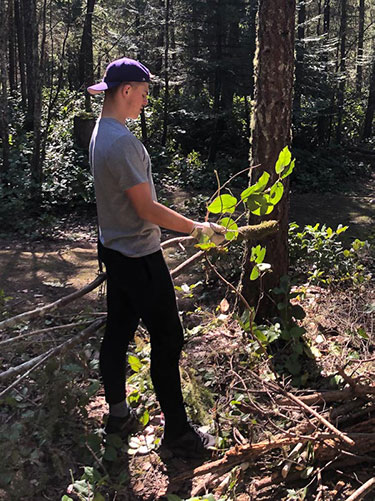 You can support the San Juan Update by doing business with our loyal advertisers, and by making a one-time contribution or a recurring donation.