Final Weekend of The Drowsy Chaperone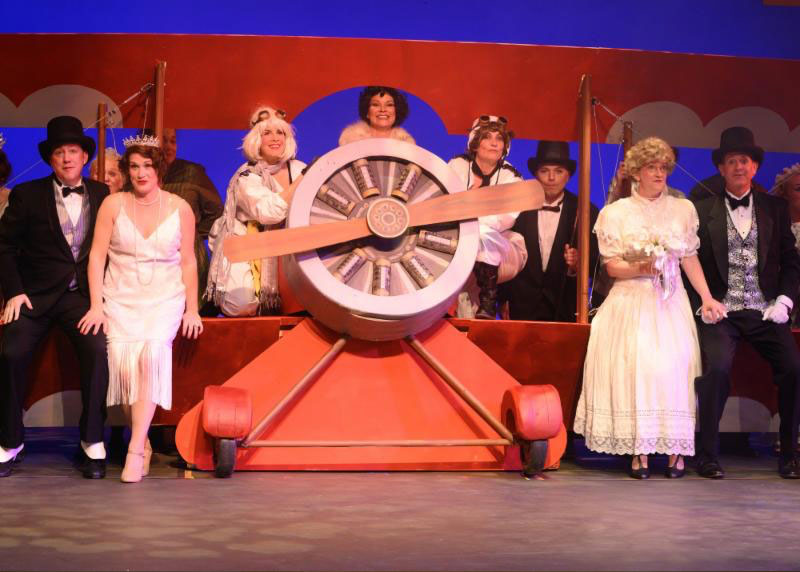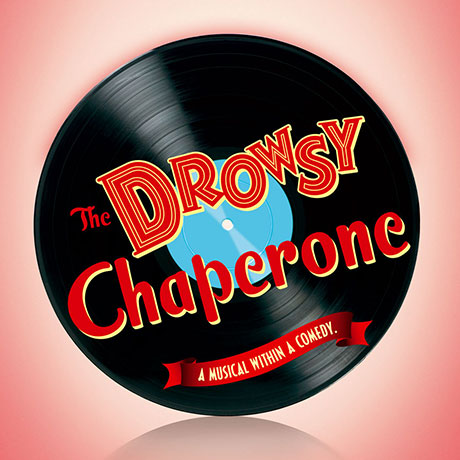 Final Weekend? How can that be? Well, we weren't going to show you any spoilers, but check out that plane! You do NOT want to miss seeing it for yourself in person – This show has so many amazing elements, and the commitment of our cast and crew to making this show so unforgettable is astounding!
You may not be as familiar with The Drowsy Chaperone as you have been with our past Spring Musicals, but don't let that keep you from coming out and experiencing all the amazing things this production has to offer. It is truly a one of a kind show. Come on out and let your friends, neighbors, and fellow islanders entertain you with their incredible production. There are only four more chances to do so.
You can order your tickets online, from the convenience of your own home, any time day or night, at www.sjctheatre.org. Or, call in to our friendly and oh-so-helpful Box Office staff at (360) 378-3210. Or stop on by and see them in person Tuesday-Friday 1:00pm-4:00 pm, Saturday 11:00am-2:00 pm, or one hour before each performance.
With the houselights down, a man in a chair appears on stage and puts on his favorite record: the cast recording of a fictitious 1928 musical. The recording comes to life and The Drowsy Chaperone begins as the man in the chair looks on.
Mix in two lovers on the eve of their wedding, a bumbling best man, a desperate theatre producer, a not-so-bright hostess, two gangsters posing as pastry chefs, a misguided Don Juan and an intoxicated chaperone, and you have the ingredients for an evening of madcap delight.
Hailed by New York Magazine as "The Perfect Broadway Musical," The Drowsy Chaperone is a masterful meta-musical, poking fun at all the tropes that characterize the musical theatre genre.
Thursdays* through Saturdays, May 23-25 7:30 pm
Sunday, May 26 2:00 pm
Tickets: Adults: $23 Student Reserved: $12 Student RUSH:$5 at door only
*Thursdays are "Pay What You Can" at the door
Music & Lyrics by Lisa Lambert and Greg Morrison Book by Bob Martin and Don McKellar
Directed by Cathi Nett
Original Broadway production of The Drowsy Chaperone produced by Kevin McCollum, Roy Miller, Bob Boyett, Stephanie McClelland, Barbara Freitag and Jill Furman.
The Drowsy Chaperone is presented through special arrangement with Music Theatre International (MTI). All authorized performance materials are also supplied by MTI.