WSF Community Meetings
Posted May 1, 2019 at 5:35 am by Tim Dustrude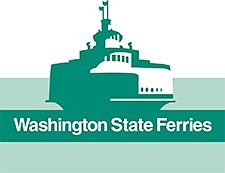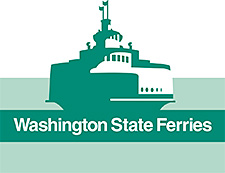 Mark your cal­en­dars — WSF and local Fer­ry Advi­so­ry Com­mit­tees are host­ing nine upcom­ing com­mu­ni­ty meetings.
Come learn about the future of fer­ries, pro­posed changes to fares, and local projects on your route.
Kingston: Mon­day, April 29, 6 p.m., Kingston Vil­lage Green Com­mu­ni­ty Cen­ter, 26159 Dulay Road NE, Kingston
Coupeville: Wednes­day, May 1, 6 p.m., Island Coun­ty Commissioner's Hear­ing Room 1, NE 7th St, Coupeville
Bre­mer­ton: Wednes­day, May 8, 5:30 p.m., Kit­sap Con­fer­ence Cen­ter, 100 Wash­ing­ton Avenue, Bremerton
Bain­bridge Island: Thurs­day, May 9, 6 p.m., Bain­bridge Island Senior Cen­ter, 370 Brien Dri­ve SE, Bain­bridge Island
Ana­cortes: Tues­day, May 14, 4 p.m., City Hall Munic­i­pal Build­ing, 904 6th St, Anacortes
San Juan Islands: Wednes­day, May 15, 5 p.m., Orcas Senior Cen­ter, 62 Hen­ry Road, Eastsound
South­worth: Tues­day, May 21, 6 p.m., Harp­er Church, 10384 SE Sedg­wick Road, Port Orchard
Muk­il­teo: Thurs­day, May 23. Muk­il­teo Mul­ti­modal Ter­mi­nal Project open house 5 — 6 p.m., WSF Com­mu­ni­ty Meet­ing 6 p.m. Rose­hill Com­mu­ni­ty Cen­ter, 304 Lin­coln Ave, Mukilteo
Vashon Island: Thurs­day, May 30, 7 p.m., Vashon Island High School, 9600 SW 204th Street, Vashon
For more infor­ma­tion vis­it this link.
You can support the San Juan Update by doing business with our loyal advertisers, and by making a one-time contribution or a recurring donation.