WSF Community Meetings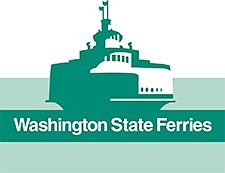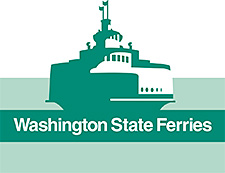 Mark your calendars – WSF and local Ferry Advisory Committees are hosting nine upcoming community meetings.
Come learn about the future of ferries, proposed changes to fares, and local projects on your route.
Kingston: Monday, April 29, 6 p.m., Kingston Village Green Community Center, 26159 Dulay Road NE, Kingston
Coupeville: Wednesday, May 1, 6 p.m., Island County Commissioner's Hearing Room 1, NE 7th St, Coupeville
Bremerton: Wednesday, May 8, 5:30 p.m., Kitsap Conference Center, 100 Washington Avenue, Bremerton
Bainbridge Island: Thursday, May 9, 6 p.m., Bainbridge Island Senior Center, 370 Brien Drive SE, Bainbridge Island
Anacortes: Tuesday, May 14, 4 p.m., City Hall Municipal Building, 904 6th St, Anacortes
San Juan Islands: Wednesday, May 15, 5 p.m., Orcas Senior Center, 62 Henry Road, Eastsound
Southworth: Tuesday, May 21, 6 p.m., Harper Church, 10384 SE Sedgwick Road, Port Orchard
Mukilteo: Thursday, May 23. Mukilteo Multimodal Terminal Project open house 5 – 6 p.m., WSF Community Meeting 6 p.m. Rosehill Community Center, 304 Lincoln Ave, Mukilteo
Vashon Island: Thursday, May 30, 7 p.m., Vashon Island High School, 9600 SW 204th Street, Vashon
For more information visit this link.