Need a Replacement for Dr. Gossom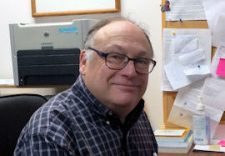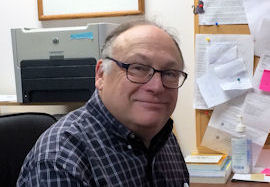 Dr. Mark Fishaut came to the County Board of Health meeting, Wednesday June 19, with a plea for immediate action in finding a doctor to replace Dr. Burk Gossom who is retiring in November after 48 years on San Juan Island.
He said, "It is important that everyone in the community understands the impact of a multi-decade practice closing."
He said the remaining health-care providers are not in a position to assume ownership of the practice.
Dr. Fishaut is a pediatrician who has been on the island for 15 years, and he added, "I have no desire to give up care of 'my kids'." He said, "I'm here to provide information."
He alluded to the difficulties all rural areas have in attracting physicians, and suggested that some ways to help are to offer help with "housing, partial income guarantees, and jobs for spouses," and also mentioned "philanthropy and government responses."
Board chair Dr. Dale Heisinger of Orcas agreed that working for a solution "deserves some contemplation" and said he would put it on the agenda for the July meeting.
Dr. Fishaut will be addressing the public health district on Thursday afternoon. That meeting at the EMS building next to the hospital begins at 3 pm.
By Louise Dustrude