Anacortes Terminal Survey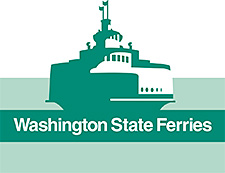 The Washington State Department of Transportation is partnering with the Port and city of Anacortes to explore innovative public-private partnerships to enhance the 35-acre ferry terminal site. This could include commercial opportunities such as retail stores, lodging and food options.
WSDOT would like to hear from Anacortes and San Juan Islands residents, tribes and ferry passengers to ensure these opportunities meet your priorities.
Please take a moment to fill out a brief online survey to share your ideas about potential opportunities for the ferry terminal property.
To take the survey, visit https://www.surveymonkey.com/r/WSDOTAnacortesSurvey. The survey will only be available for a few weeks.
You can learn more about the project at http://www.wsdot.wa.gov/Funding/Partners/AnacortesFerryTerminal.htm.