APSFH Sends Gratitude For Support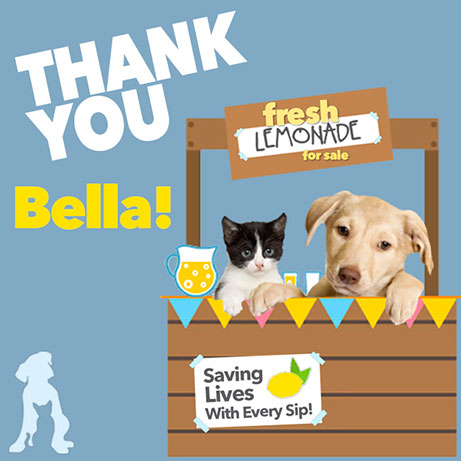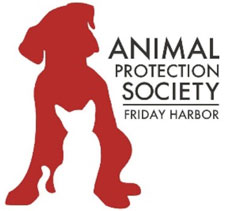 The Animal Protection Society of Friday Harbor sends warm thanks to Bella, the granddaughter of APS-FH supporter and animal lover Daryl Grazia, for her hard-earned June gift.
Bella, while visiting San Juan Island for a couple weeks this summer engaged in entrepreneurial activity; opening a lemonade stand to raise funds for the APS-FH. Following her first week of operations, Bella and her grandmother brought into the shelter a donation of $30 in lemonade stand proceeds, followed the second week with her grandmother Daryl returning to deliver an additional donation from Bella of $20.
Bella, who had already returned home, left a lasting impression on us at APS-FH for her impressive entrepreneurial spirit and generosity to the homeless animals at the shelter while visiting Friday Harbor. The lemon obviously doesn't fall far from the tree when it comes to Bella and her grandmother Daryl.
Thank you for making a difference in the lives of shelter pets!